I'm excited to reveal the book cover for Rosie The Rhinoceros, a kids book I've written, which was inspired by my granddaughter, Rosie, who charges around like a rhinoceros but feels she's a delicate unicorn.We laughed when I told her the story and I can't wait to read the book to her. Rosie loves to read. I know she thinks the cover is great.
Pre-order the book here: https://bit.ly/3hoASSR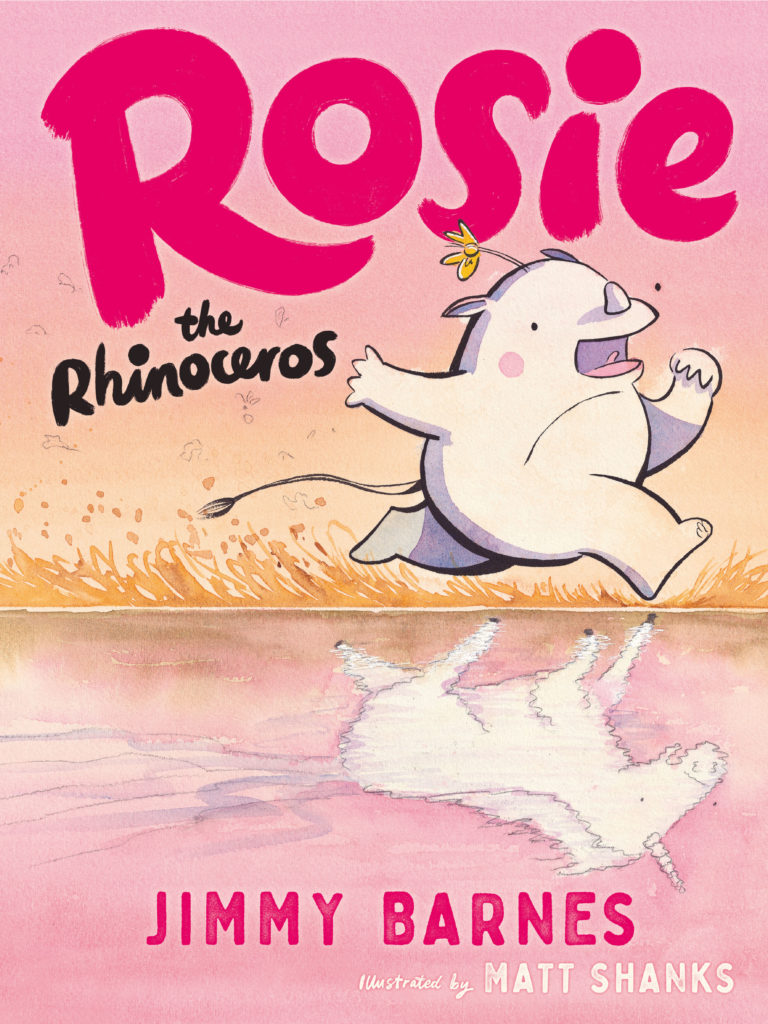 Jane and I are also releasing our first cook book together called Where The River Bends (final cover still to be revealed). This will be a collection of our family's favourite recipes, simple ones that anyone can cook.
You can also pre-order it now: https://bit.ly/3blUcMN