Jesse Lizotte photographs the world's biggest celebrities for fashion magazines but has never been more nervous than shooting his uncle Jimmy Barnes.
Kathy McCabe, News Corp Australia Network
June 20, 2020 8:00pm
CLICK HERE to PRE ORDER 'KILLING TIME'
It is impossible for Jimmy Barnes to sit still.
The rocker and author is like the battery bunny, constantly vibrating even when he's not on the move.
Jesse Lizotte, his nephew and sought-after photographer for GQ and Vogue, was acutely aware he had to work quickly to shoot Barnes for the striking cover image of his new book Killing Time.
"He has the attention span of a fly," Lizotte said with a chuckle. "I knew it had to be a completely seamless experience, so we booked a studio about five minutes from his house.
"And we had the music blasting as loud as we possibly could because he's quite deaf."
Friendly family sledging aside, Lizotte says he was more nervous about the prospect of shooting his uncle than he's ever been in his career.
The 29-year-old self-taught photographer, whose portfolio includes Billie Eilish for Vogue Australia last year plus covers and fashion spreads of Jason Momoa, Ben Simmons and Troye Sivan for GQ, has waited years to work with Barnes.
They finally collaborated for the first time with a shoot for his My Criminal Record solo album, which was released last year.
Barnes had been captivated by his nephew's evocative portraits of Yakuza and Los Angeles street gang members taken early in his career as he practised his craft.
"I was actually terrified of working with him; there isn't that sense of detachment, it's very personal," Lizotte said.
CLICK HERE TO READ THE FULL ARTICLE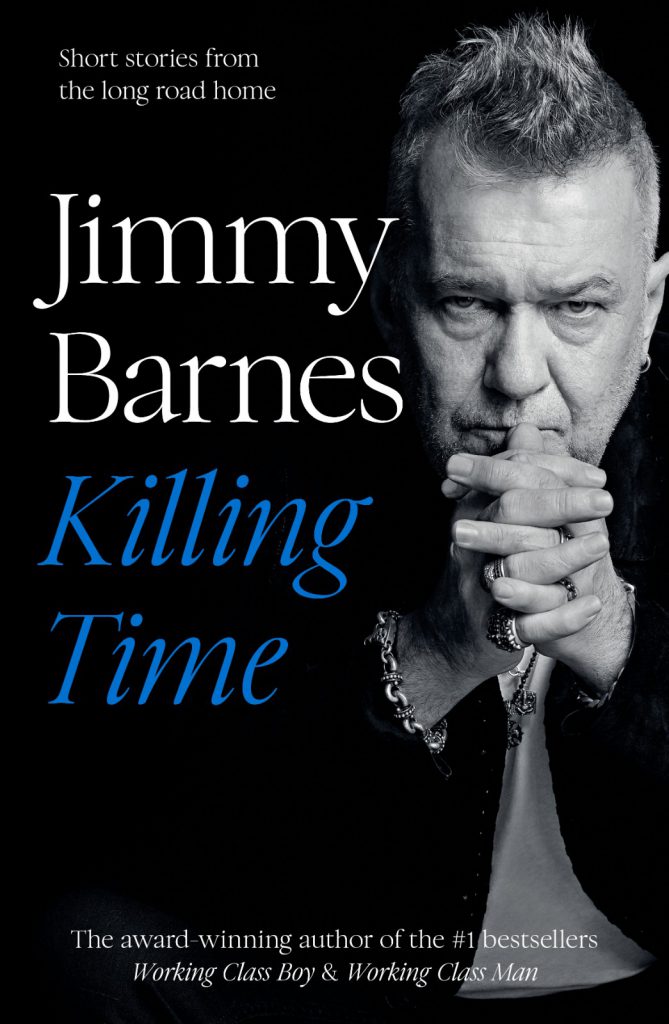 International Releases:
HCP UK – 10 December 2020.
HCP US – April 2021.
CLICK HERE to PRE ORDER 'KILLING TIME'